African Parks is a non-profit conservation organization that takes direct responsibility for the rehabilitation and long-term management of protected areas in partnership with governments and local communities.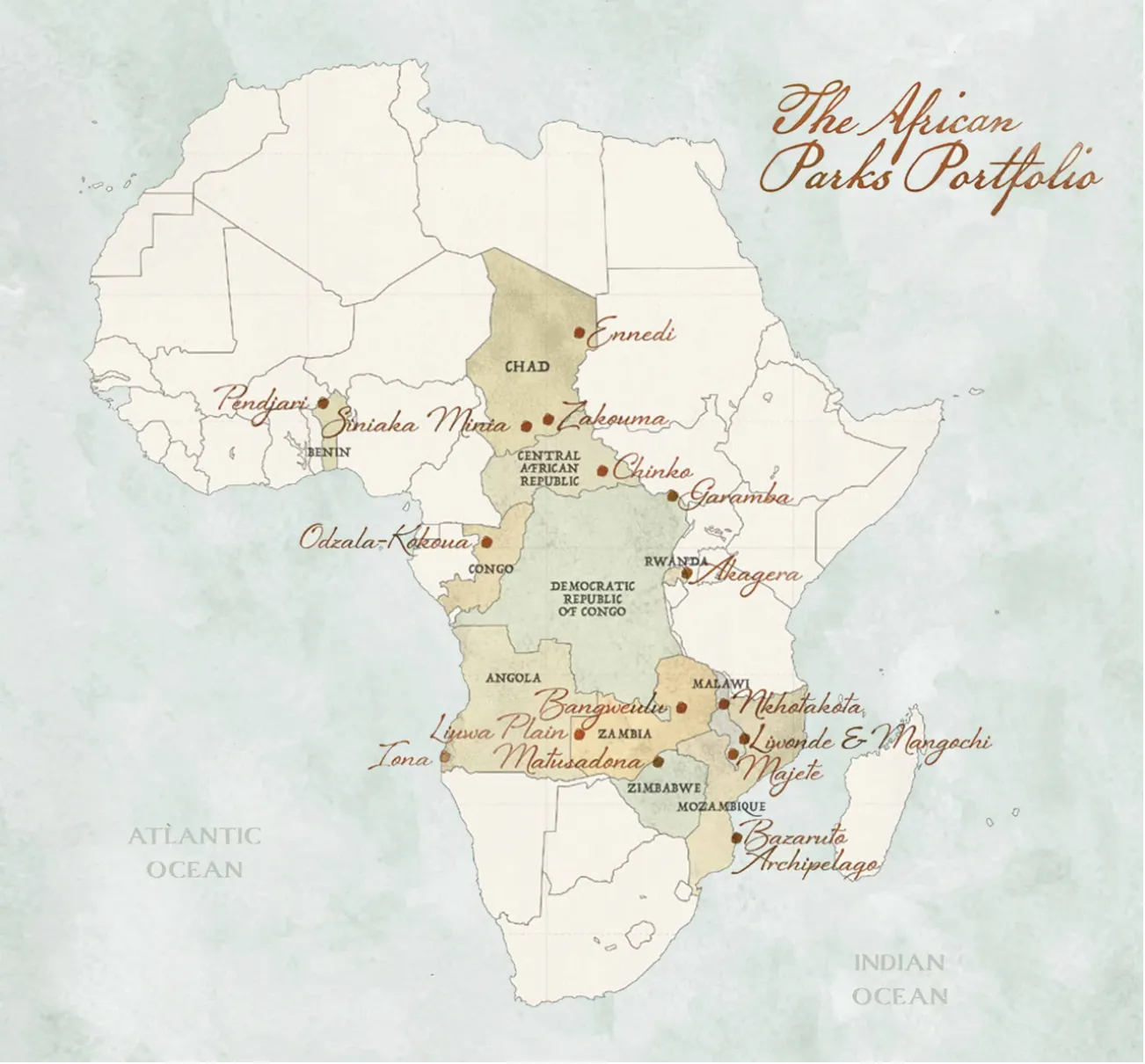 In January 2018, together with the Benin Government, the Wyss Foundation, National Geographic and the Wildcat Foundation, African Parks announced a commitment of $23M over 10 years to protect and revive Pendjari National Park. Some $6M of that amount was pledged by the Government, to protect and revitalise Pendjari National Park through sustainable development for the good of the people. This was a transformational partnership and an unprecedented show of support, especially from the Government of Benin, who are taking a stand in conserving their protected areas. Conserving and showcasing the splendour of Pendjari is one of the key priorities within their large-scale investment programme 'Revealing Benin'.
African Parks manages 18 protected areas in 11 countries on the African continent, covering more than 13 million hectares and representing seven of the 11 ecological biomes in Africa. This is the largest and most ecologically diverse area of any NGO on the continent. The fundamental objective is to rehabilitate each park and make it ecologically, socially and financially sustainable in the future.
African Parks focuses its work around five main pillars: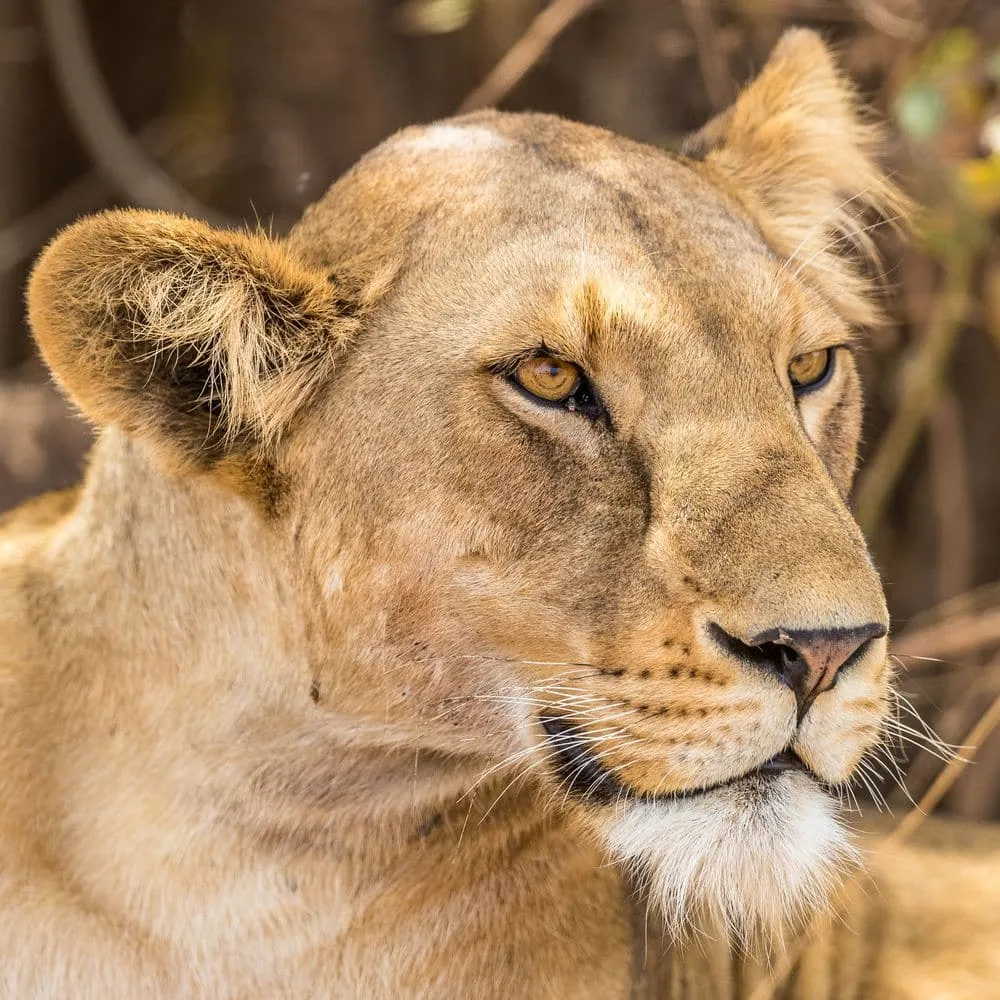 1 - Saving wildlife
Africa is facing a conservation crisis. Some of the planet's most spectacular species are being lost, but African Parks is working to protect them.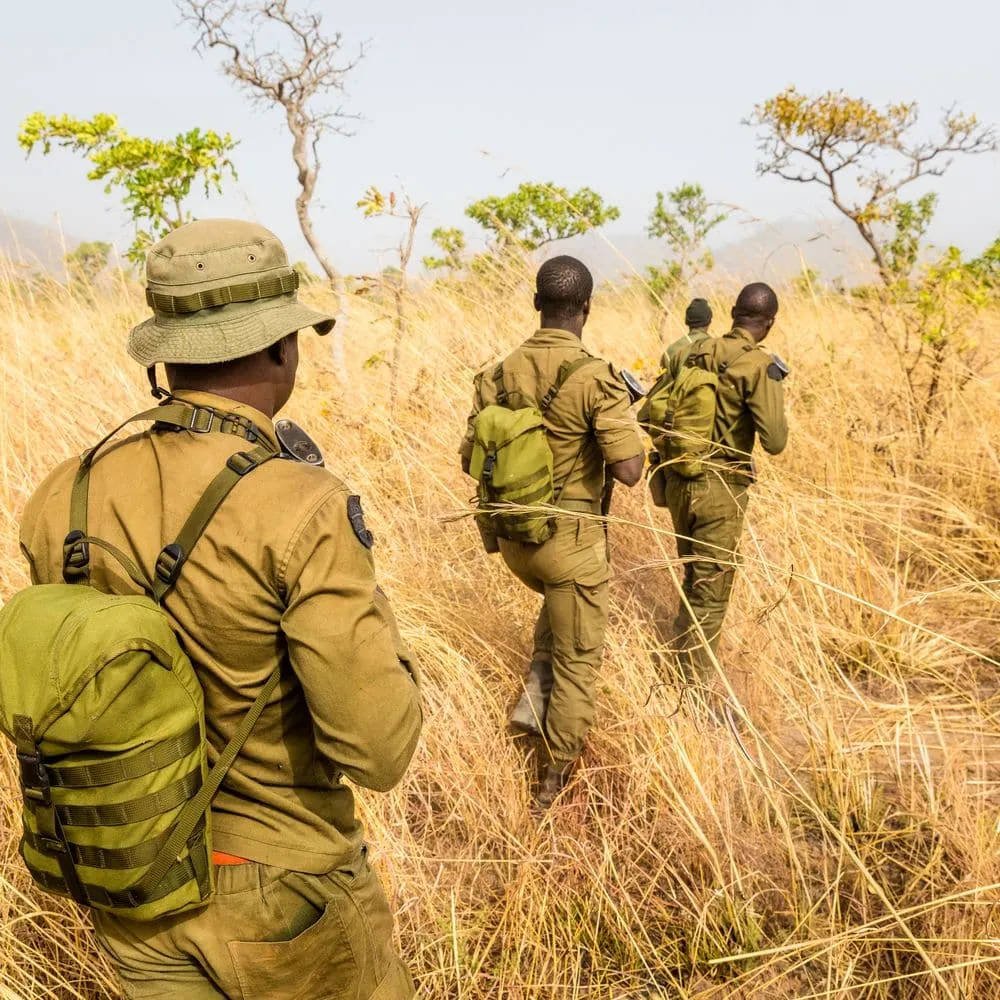 2 - Park protection
African Parks has the largest counter-poaching force in all of Africa for any one NGO, with 1000 rangers providing safety for both wildlife and people.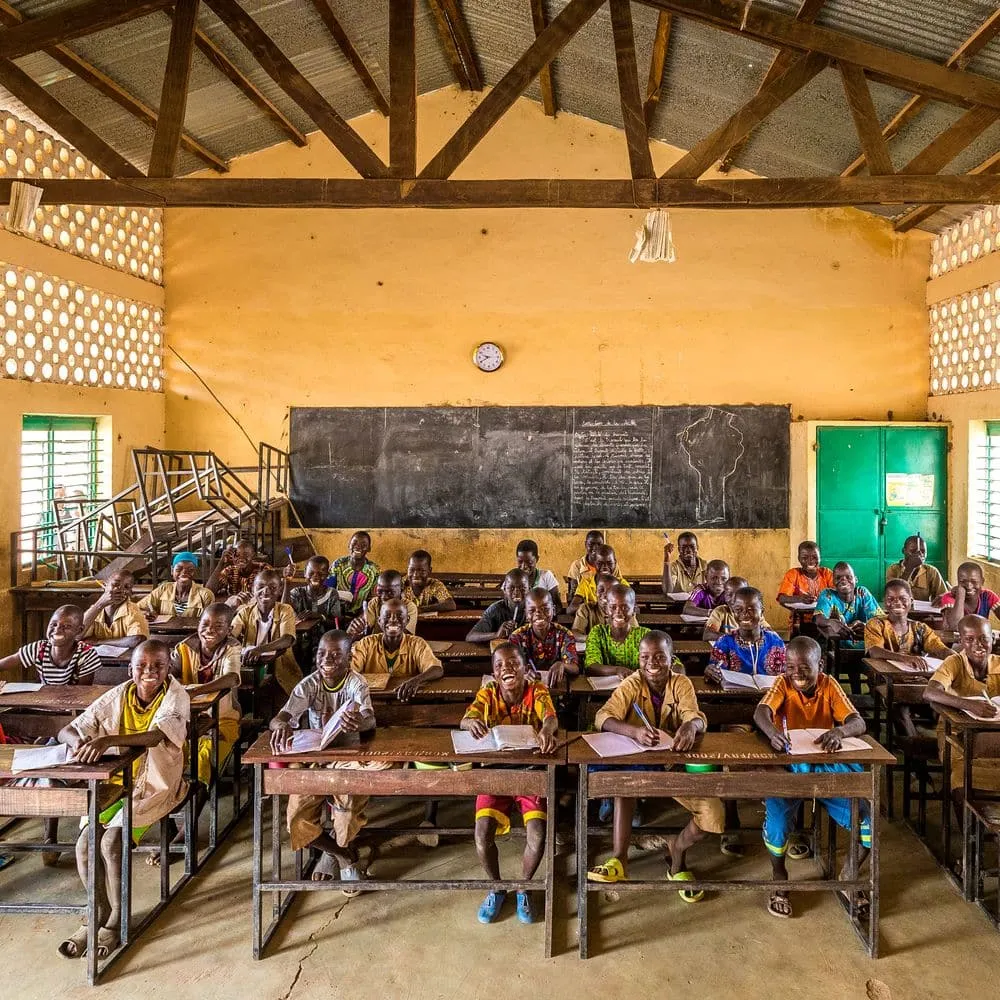 3 - Community development
For protected areas to survive in the long-term, local people need to value them and derive benefits from the park's existence. African Parks ensures that local communities have the skills, knowledge and opportunities to achieve this.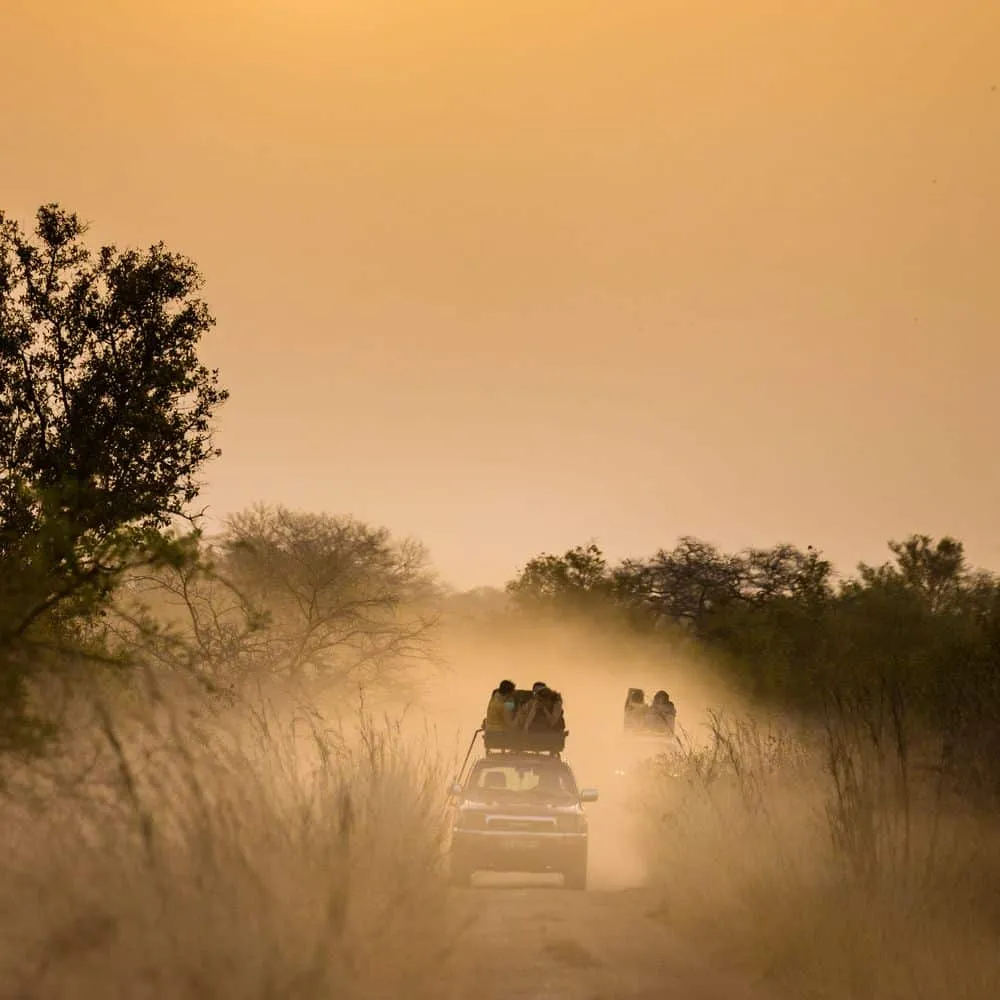 4 - Tourism and enterprise
Visiting the parks is critical to their survival, and tourism and other enterprises contribute to local and national economies.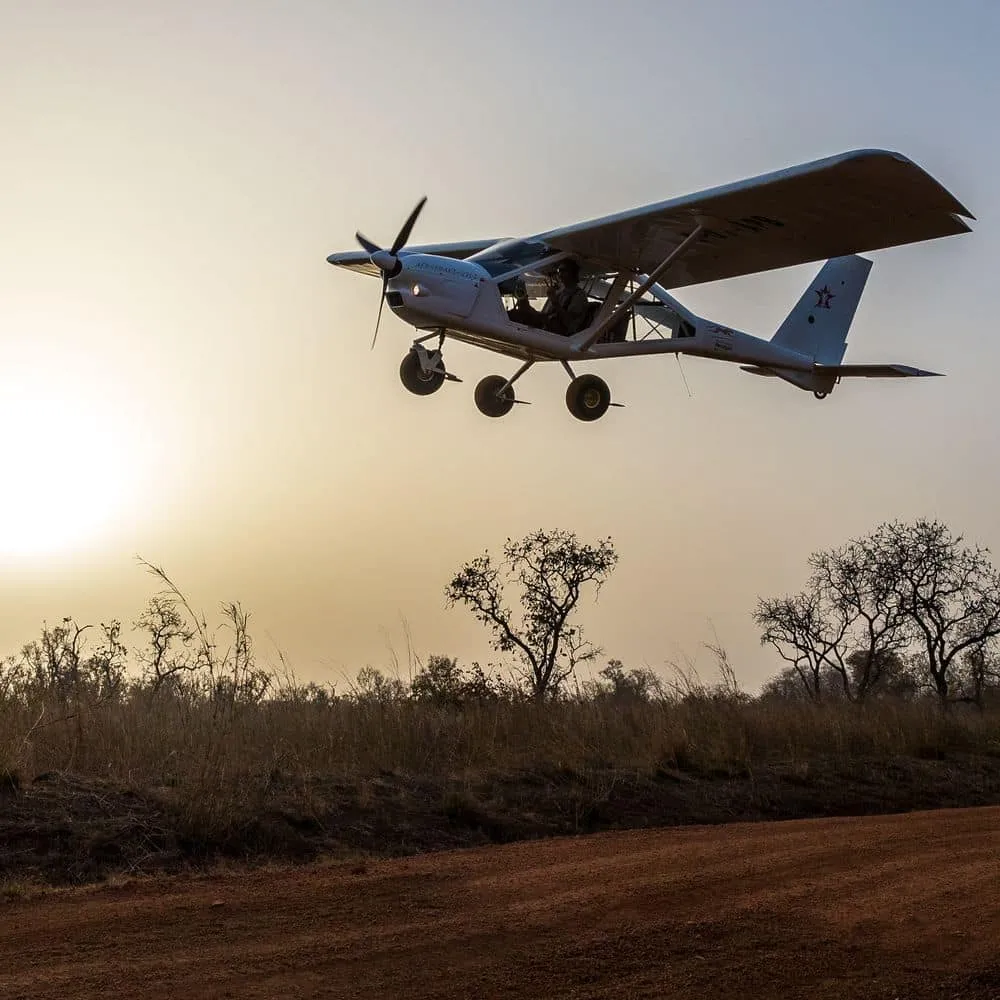 5 - Management & infrastructure
African Parks is creating infrastructure to ensure good management of the park for the benefit of wildlife and local communities.